Be Our Guest...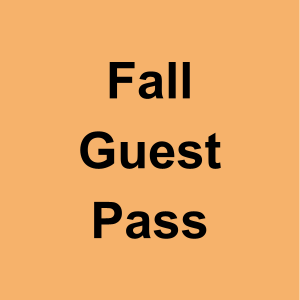 The Guest Pass program is used in conjunction with leagues that have individual player registrations.

Guest Players are non-rostered players (aka substitutes). They are permitted to participate in games, at a per game price (varies by sport), as long as they have registered prior to the game that day. Guest Passes are great for that friend or relative that are visiting, and would like to play for a game. They're also great for that friend or coworker who might want to try out the sport before committing to a full session.

To register, click the appropriate REGISTER button, above. Use the button that has a corresponding date code with your session name (YEAR-SESSION, ie 2017-03). Then, complete the online registration form so we know which sports/day/team you are playing, accept the electronic waiver and make your online payment.

Once registration is complete, you will receive two (2) messages. One for the registration form/waiver and the other is an email receipt for payment. Be sure to bring BOTH (print or electronic version) with you to the game. You will need to check in with the Game On! field manager and/or referee to show them the receipt, prior to game time. This will allow you to play.

You must wear your own shirt/jersey, as close as possible to the team color, for whom you are playing.

Usually, guests may not play in more than three (3) games of a particular session. This may vary by sport (some allow up to 5), and you should consult the league rules for that sport for the exact number.

Guest are not allowed to participate in playoff games.
League Sponsors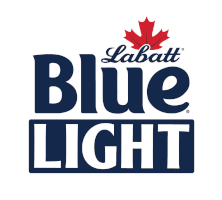 Session Sponsors