Run Club 2021 Summer Running · Co-Ed Any Skill Level
MonTueWedThuFriSatSun 6:00pm to 9:00pm
Team Fees

Regular

$30.00

per player
Individual Fees

Regular

$30.00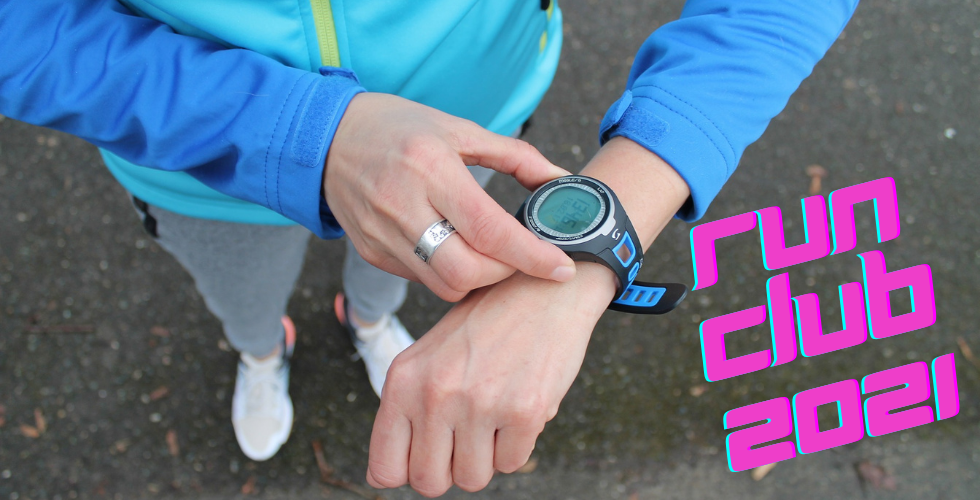 Walk/Run your way throughout the summer!. Come join us for a one of a kind, competitive team-based running club for all skill levels!
Goal
Game On! Run Club is Buffalo's first team based run club. With the social aspect at the forefront, run club aims to get participants up, out and moving. Teams will receive points based on miles run each week, and can earn additional points for their team by completing weekly physicals feats (usually push ups, squats, burpees etc., nothing crazy). Points will always be awarded to teams based on consistency (i.e. you show up to run club x number of weeks in a row your team will receive additional points towards their overall score. NEW THIS YEAR* any participant walking or running with a small child in a running or walking stroller will receive DOUBLE POINTS! Those tiny beings are along for the ride two, and their miles will count! Scores will be a running total throughout the season. The team with the most points at the end of the year win the ultimate prize!
Each runner or walker will have a choice of three (3-4) routes of varying distance (about 1, 3 or 5 miles) to choose from. Participants are encouraged to link up with those who match their running/walking pace and are encouraged to run together to push each other farther. Scoring is not based on how fast you can run, and runners are welcome to walk as needed, you are not competing against anyone other than yourself! So just do your best each week! This is a departure from previous sessions, with the ultimate goal of encouraging people to get out and be active and socialize.

We will also schedule in a 5K at the midway point of run club (Fourth of July) and at the end of the season right before labor day. This is a fun event to help you gage your personal progress throughout the session.

Format & Rules
There are no gender requirements
No roster size limitations and participants are able to join at any point during the season.
For complete details, check out the Run Club Rules
NEW THIS YEAR DOUBLE POINTS EARNED FOR THOSE RUNNING OR WALKING WITH A STROLLER AND BABY ON BOARD!
What's Included in Registration
Running Swag
Simple weekly running plan
Community of runners/walkers who will help encourage you to be more active
What's not Included in Registration

Running shoes
Reflective Vests