Register
Frozen Field Days - 2018 Edition Multi Sport · Co-Ed
Limited Spots
MonTueWedThuFriSatSun 12:00pm to 6:00pm
Team Fees

Regular

20.0

per player
Individual Fees

Regular

20.0
Do remember Field Days, as a kid, in school? You would have a day without classes and compete in a variety of fun events either in the gym or on the track/football field. Well, this is similar, but different and for adults!
Frozen Field Days is...

a multi-sport/activity event day.

register as a team of 4-6 or as an individual or small group to be paired with others.

this is a coed event, so you must have at least 1 female participant, 2 are preferred, especially if your team is 6 people

compete in a variety of events. Earn points based on how you perform in each event.

the top point earner(s) will win the grand prize.

as the name indicates, events will be on the Ice at Canalside, and as such will have a cold weather focus. But, don't let that deter you. It will be lots of fun.

WHERE: The Ice at Canalside
DATE: Sat Mar 03
TIME: 12:00p - 6:00p

This is an all-weather event to benefit Boys & Girls Clubs. Refunds will not be provided.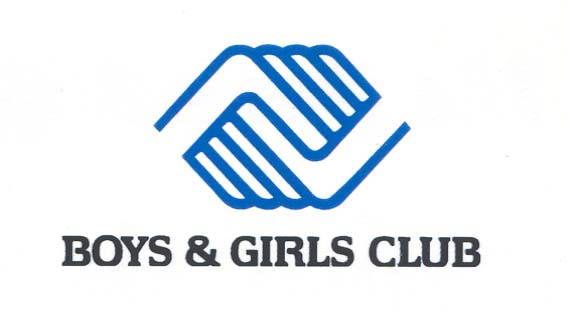 Event Notes:
Now accepting registrations!